Forget about reactive, opportunistic marketing activity. Create a long-term digital marketing plan that will achieve your key marketing goals and align to overall business strategy.
Boost your sales funnel with compelling content. Consider blogs, guides, reports and email, designed to attract, engage and retain clients through the entire customer lifecycle.
Engage existing customers and use the power of email marketing to help clients make the most of their investment with you and address their business challenges head-on.
Reach out to potential customers by carefully targeting key industry influencers. Use the power of social media to create multilogues and debate with a new audience.
Use webinars and/or tightly-targeted live events to educate and inform. Help potential customers to address their issues and challenges in an interactive way.
Use the power of the internet and your online presence to ensure visitors can find your organisation, either organically or through paid search.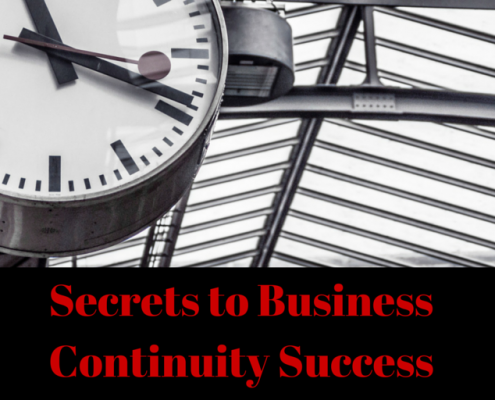 Business continuity management can be simplified with a systematic, structured approach.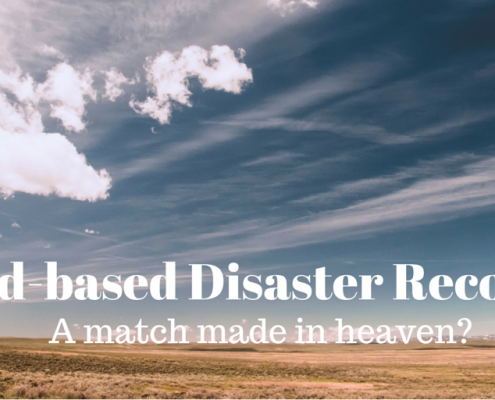 Cloud technologies have made disaster recovery easier and more accessible for organisations of all sizes. But they can also foster complacency and lead to security risks.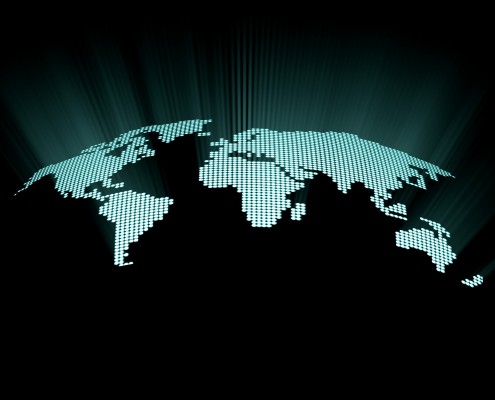 Business continuity management is a familiar activity for heavily regulated industries. An increased focus on supply chain governance is driving adoption for everyone else.
Deirdre is a fantastic resource in building our business. The outputs have been measurable and have contributed significantly to our growth. Deirdre is a true professional and we look forward to continued success together over many years to come.
Deirdre has provided excellent marketing support, ably maximising the effectiveness of our marketing budget and working closely with our sales teams and partner companies.
Deirdre possesses the ideal mix of practicality, experience and creativity. She delivers projects and assignments always on time and within the budget allocated, working constantly with drive, commitment, honesty and integrity in everything she does.
Deirdre has demonstrated an incredible level of professionalism and expertise in the delivery of a variety of projects including on-line presence and the organization of conferences. Each of the projects have been delivered on time and to budget and Deirdre's enthusiasm and commitment have ensured success.
Deirdre delivered a very comprehensive report on our digital marketing strategy. The report was a good mix of important industry trends and practical advice on how to implement best practice – very good work.
Deirdre provided marketing and PR services to Clarion over a number of years. She is driven, practical and results-focused. She provides high quality advice on both strategic and tactical marketing and is very strong on driving marketing initiatives through to completion.